Anauá - The Brazilian Yam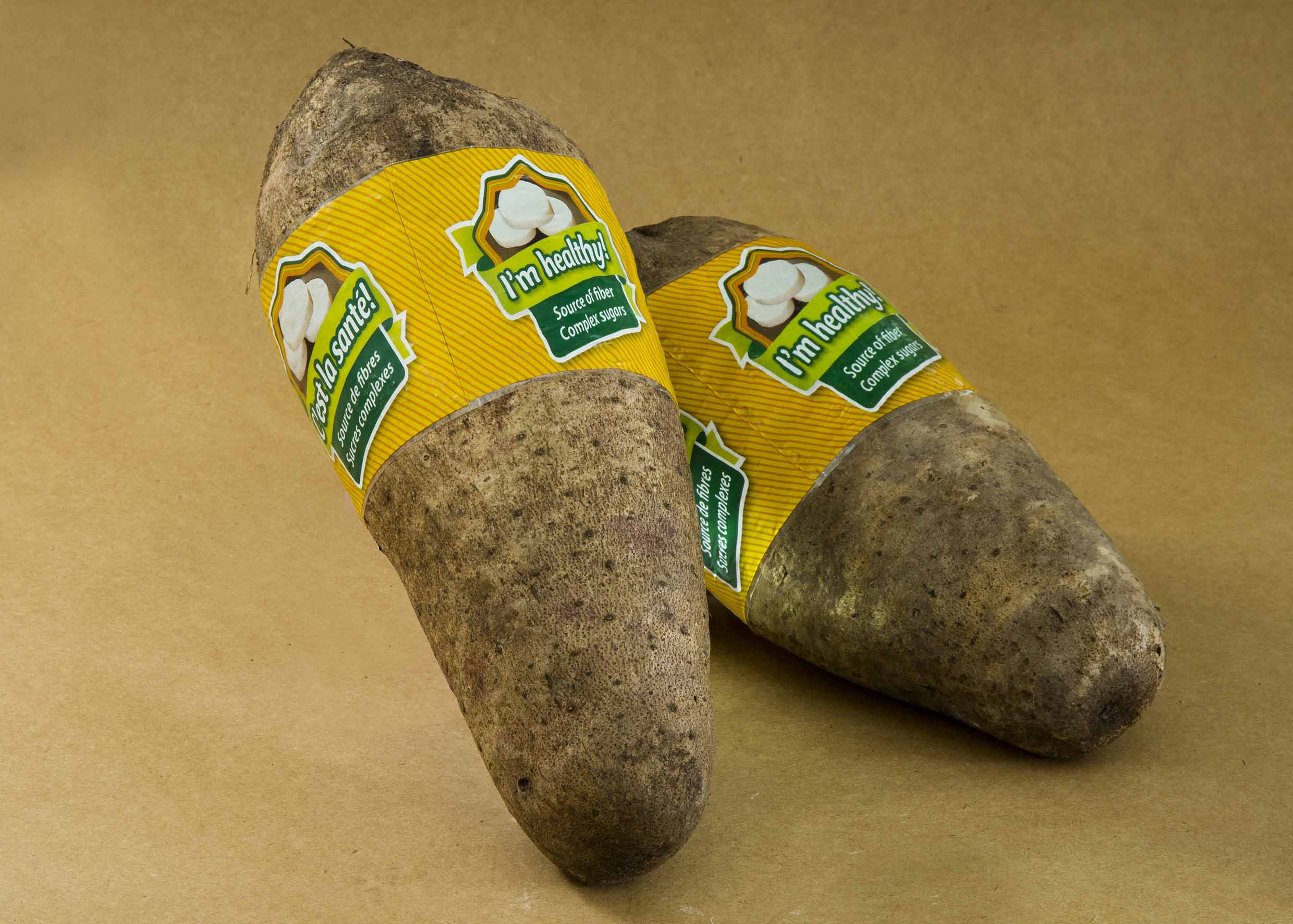 ANAUÁ is based in Brazil and has been exporting Cuscus Yams for more than 30 years, mainly to the USA.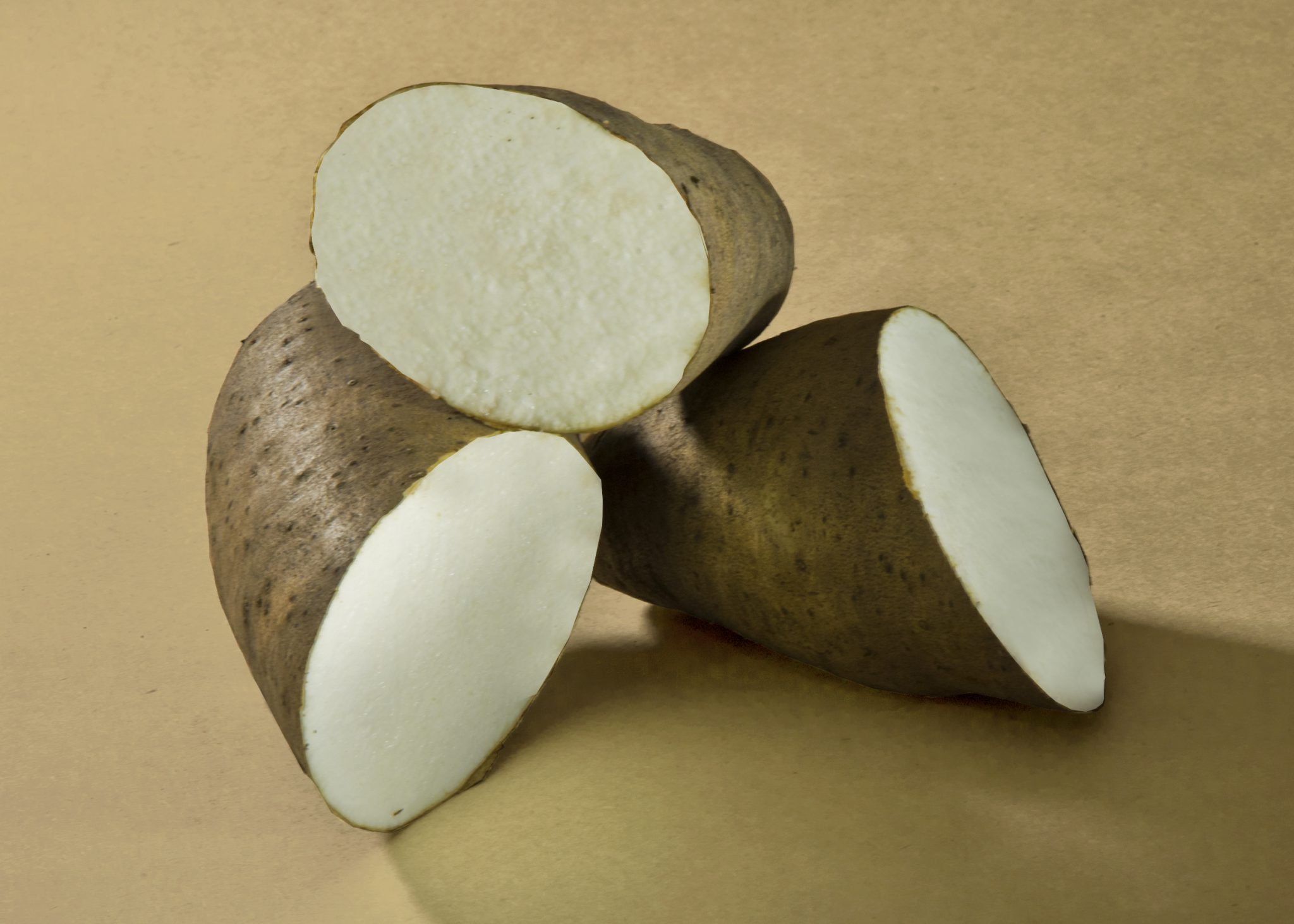 Cultivated in the tropical and subtropical regions, yams are part of the basic diet of many countries.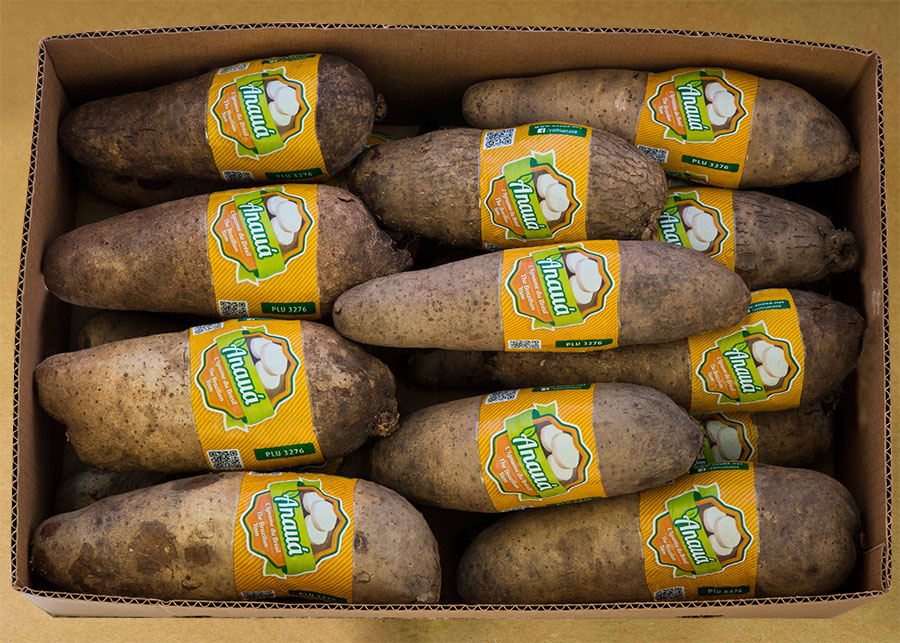 The yam has several nutritional properties, besides of exerting diverse functions in the organism.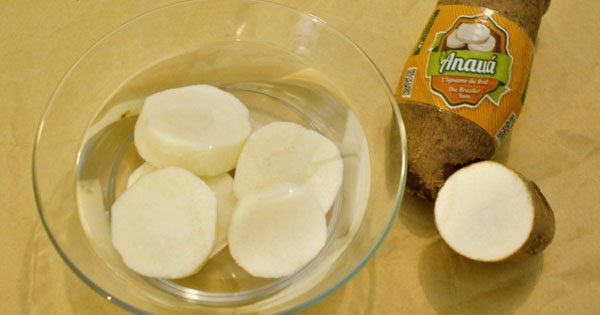 Method of Preparation Remove up to 1.5 cm from the ends as they may be stiff (fibrous). Cut the yam into slices, approximately 1.5 cm wide, remove the peel and place them in a sauce pan with plenty of water and salt to taste. Let it cook for about 20 minutes (or until...